Farheen Khan
Farheen Khan is an independent researcher and humanitarian worker. She has worked internationally in post-conflict situations and in protection of human rights. She is a co-founder of the research, training and communications firm Insight Initiatives Ltd.
Reflecting on Humanitarianism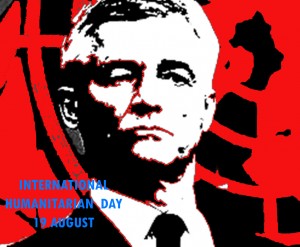 19 August 2012 Today's International Humanitarian Day was designated in 2008 through a resolution...